FG Falcman
Fujitsu Driver

Posted - 12 Jan 2011 : 21:02:26
---
Unveil your 2011 Fantasy League team in here along with an official press release - if you wish, that is!


Note: You DO NOT NEED a livery for your driver(s) - they are an option if you wish.

For those designing liveries, here are the only requirements: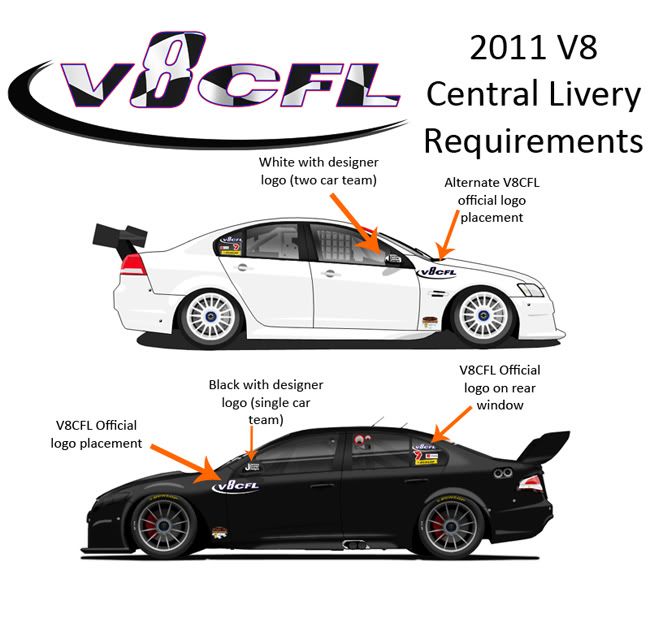 Sorry to those who have already completed their liveries, but this is a change we felt necessary simply to help the liveries look better...

Here are the logos you can use - which ever one you prefer...






Gradually (hopefully) we will add to the list of people you can ask to do up a livery (or two) for you:


---
---
Edited by - FG Falcman on 14 Jan 2011 14:31:51